NEW PRODUCT | SWIT Green screen
Portable Chroma key screens zijn nu beschikbaar in 1,5mx2m (CK150) en 2,1mx2m (CK210)
De SWIT CK150 en CK210 is een opvouwbare achtergrond van een (chroma key) groene kleur die breed toepasbaar is voor video, film en fotografie en beschikbaar in 2 formaten: 150x2m en 210x2 meter.

De green screens zijn gemakkelijk en snel op te rollen, zijn gemaakt van kreukvrij textiel en zijn licht van gewicht en compact op te vouwen
Quick Rolling Up Design
You can pull the central handle to extend or retract the screen, Max 2 meters and could stop at any height.
Gas Spring Support Rod
The rear gas spring support rod keeps the screen fabric flat and balance when rolling up, and helps to extend or retract the screen easily.






Green Keying Everywhere
Widely applicable for live streaming sales, virtual background, online courses, video conference, etc.
Anti-Dumping Feet
You can rotate out the metal feet from the base, to stand the screen on the floor. The feet will keep balance even at outdoor production.






Wrinkle Resistant Fabric
The high vibrancy wrinkle resistant fabric will keep the screen surface clean and smooth, to ensure perfect chroma keying even in low lighting environment.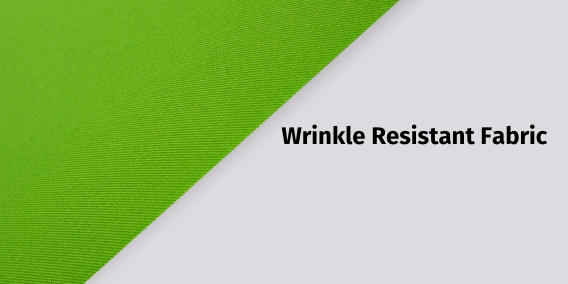 Bekijk hier de CK150 & CK210 op onze website.