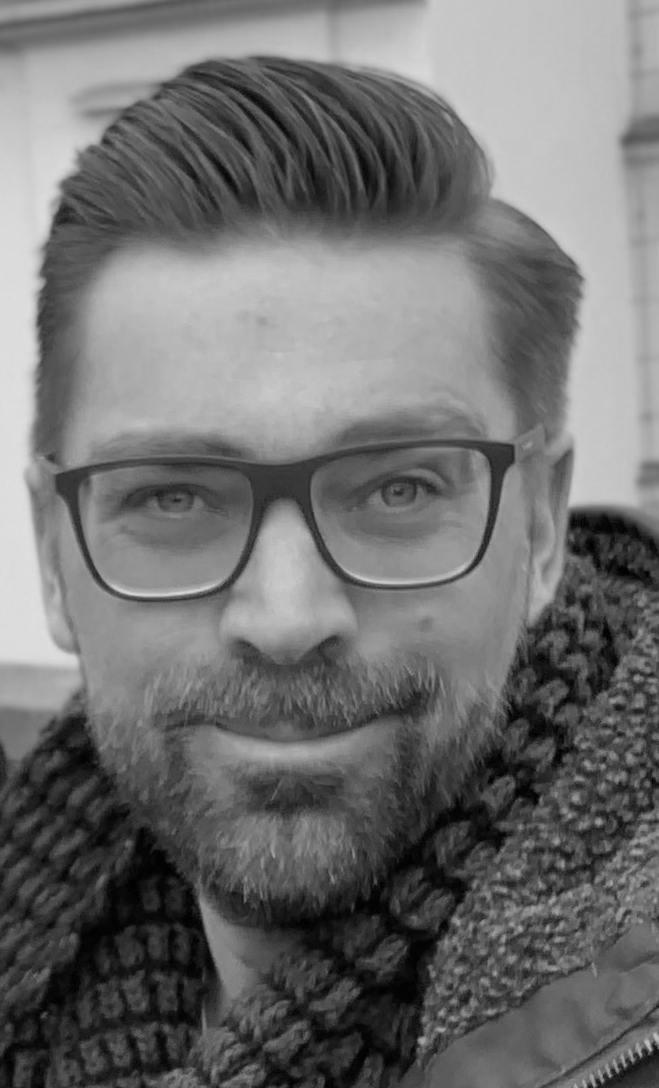 It is with great sadness and profound grief that we have to inform you of the loss of an icon of our industry.
After a short, tough and above all very courageous fight, we have to say goodbye to Thomas Goovaerts…
our ceo, our warrior, our friend ...
Thomas was an ambitious and driven person who combined his work with his private life effortlessly.
As manager of Controllux Belgium he realized an enormous growth of the company.
Furthermore, Thomas was a passionate specialist in the broadcast and film industry.
But most importantly he was a warm-hearted person, who ensured a very strong dynamic within the team.
We are enormously proud to have had the opportunity to work with Thomas for many years.
As requested by Thomas, we will continue to work as a team on "his project".
As good as he was in his profession, he was an even better dad, husband and friend.
We send our sincere condolences to his family, relatives and friends during this difficult time.
He was our tower of strength and headed straight for the sea.
He braved storm and waves, only he didn't have the wind with him....
His name is forever written in our hearts, the end came much too soon.
But his love, care and loyalty will always live on in our hearts.
Thank you Thomas...
Forever.
Studio Lights out! Load memories!