Onze eigen Prolyte productmanager Eric Laanstra is benoemd tot nieuw lid van de Rigging Commando's!
Hij behoort tot één van de experts met diepgaande kennis van topics uit de branche! En deze kennis en de laatste ontwikkelingen in de rigging wereld worden graag gedeeld…
In-house expertise and being one step ahead of the competition with a new mentality and new energy:
"Prolyte. Feel Fantastic"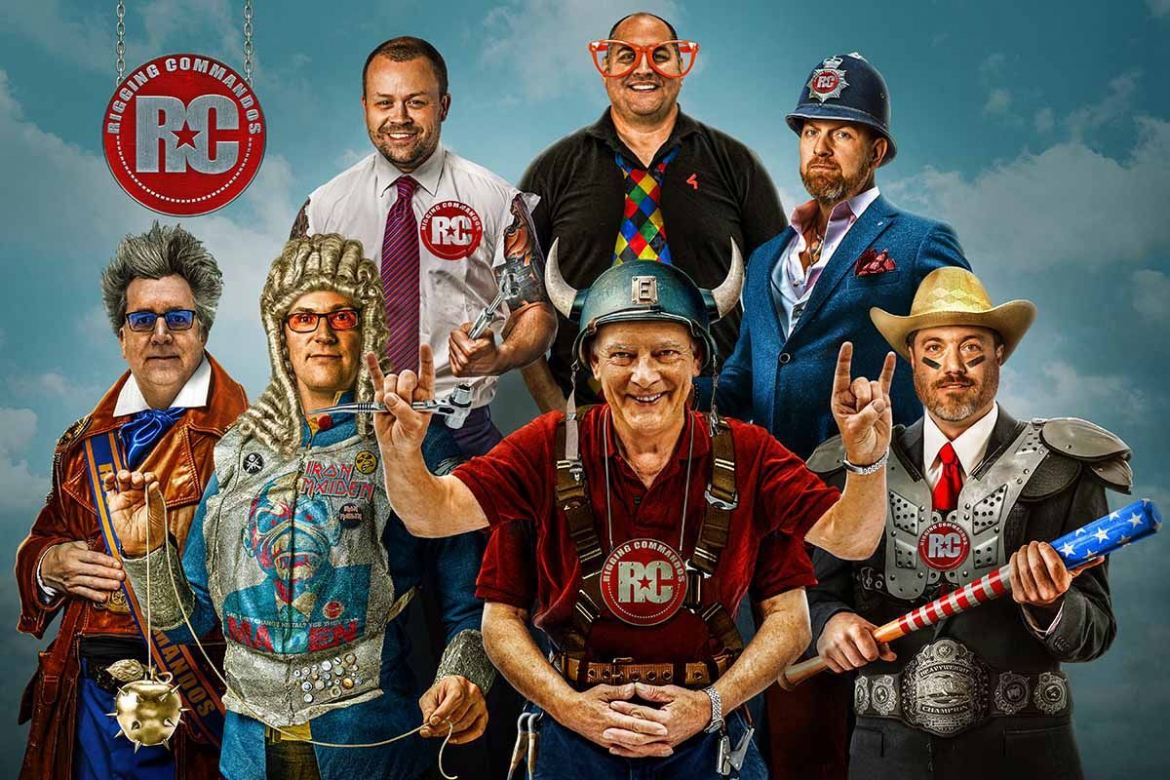 Video 01 - Prolyte Stage Deck Systems
Video 02 - Prolyte Verto Connection Systems
Prolyte Blackbook 2020
Een musthave voor alle riggers onder ons! Download hem nu:
https://mailchi.mp/18709db0024d/download-blackbook-2020
"You Know What. We Know How!"

Hou Social Media en onze website in de gaten!

.....a lot will come soon.....