Rosco Image Spot Mini
Don't let the diminutive size of the Image Spot Mini fool you. Even though it can fit in the palm of your hand, the Image Spot Mini produces an impressive amount of light! By combining a single, brilliant LED with highly efficient optics, the Image Spot Mini is capable of producing brilliant gobo projection up to 26 feet (8m) away!
The Image Spot Mini is IP65-rated for use indoors and outdoors - making it an excellent gobo projector for museums, retail stores, themed environments and hospitality venues. The fixture is available in 3000K warm white, 5500K cool white, UV black light, and track-mounted models.
Ultra-Compact Design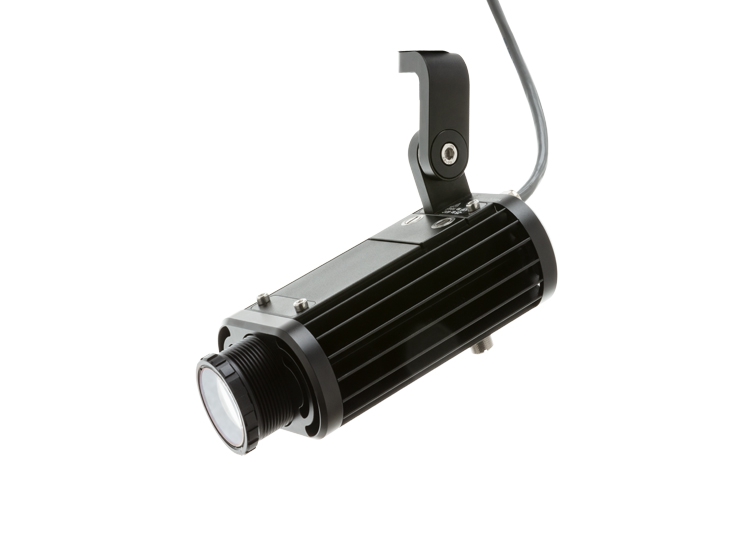 Unlike other small gobo projectors, Rosco Image Spot Mini does not compromise on output and image quality. Measuring a mere 4.7in x 3.4in x 1.9in (119mm x 84.2mm x48mm), it can generate up to 1,050 lumens of light output to provide vivid and clear image projections.
Download links:
> Click here to download the product information packet PDF
> Click here to visit the Image Spot Mini web page
Contact our sales team for more information and specific questions.