New Area 48 Color: 10 Reasons to Try it
The BB&S Area 48 Color, sets higher standards for dial-in, full-color as well as true white accuracy. With a similarly small footprint as standard Area 48s, the new version is the most compact full color LED panel unit on the market today.
1. Wider Color Gamut: R/G/B+cool white+warm white 2700°K & 5600°K
2. Better Skin tones: Color mix refining for a natural look
3. No color shift: Drift-free dimming
4. Increased Accuracy: 96-98 TLCI throughout white range

5. Flicker-free at all Frame Rates: 8/16-bit DMX/RDM dimming to 0
6. Quiet on the Set: No fans--no audible noise

7. Powerful: 13,000 lm output (compared to 1500W tungsten soft)
8. Touchscreen: +/- green & +/- magenta settings, color dimming
9. Compact: 4.6kg/10-lbs, with yoke-mounted PSU
10. Affordable: Includes removable barndoors, 48V PSU, TVMP
---
New Pipeline Reflect
For a cylindrical form factor check out the Pipeline Reflect line. These skintone-accurate Remote Phosphor Pipes with integral reflectors offer optimal control, increased output (10W draw/foot delivers 1500 Lm at 1m) and dispersed light spanning 120° with minimum spill. There is no color shift or flicker. Choose from 3200°K/4300°K/5600°K in either Single, Dual or Quad Pipe versions in lengths from 1' to 8'.
---
New Compact Beamlight CBL1


Available in 16 models, BB&S Compact Beamlight is a new type of studio, stage & architectural lighting with a 5.5" footprint that draws 40W yet produces up to 4000-lumens at 97 CRI. While other fixtures produce a wider, less defined beam, the CBL 1 outputs a hard-shadow high contrast beam that fades from 100% at center to 50% at the edges, so it's good for mixing and overlapping with other lights—while eliminating blinding glare.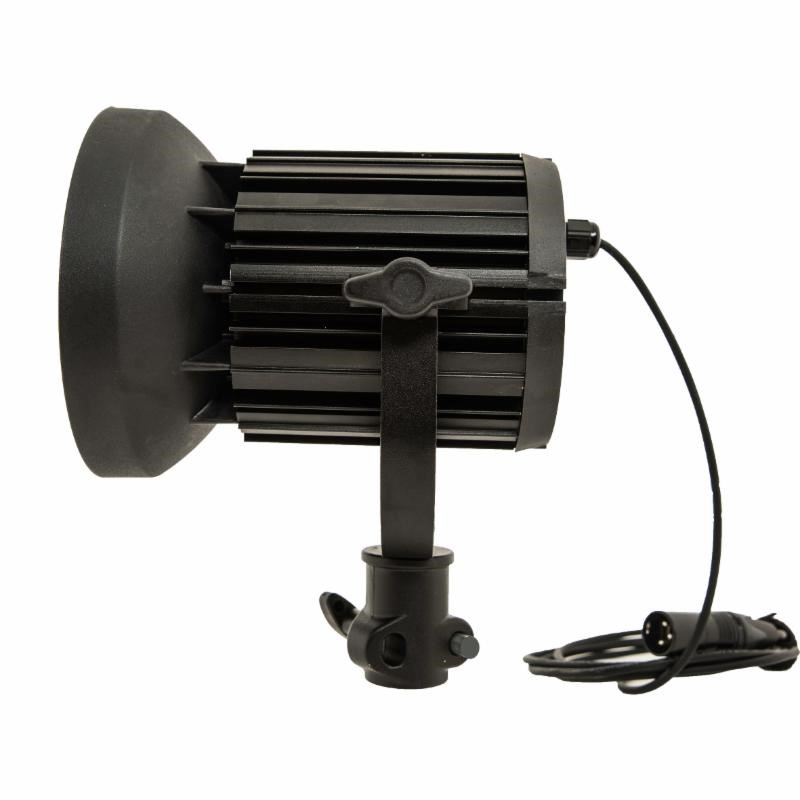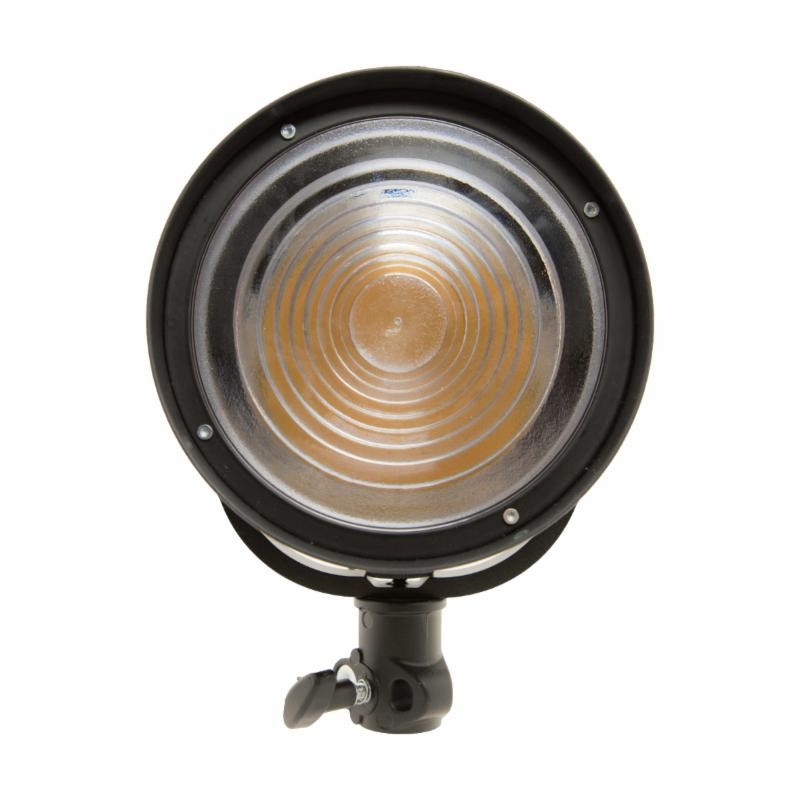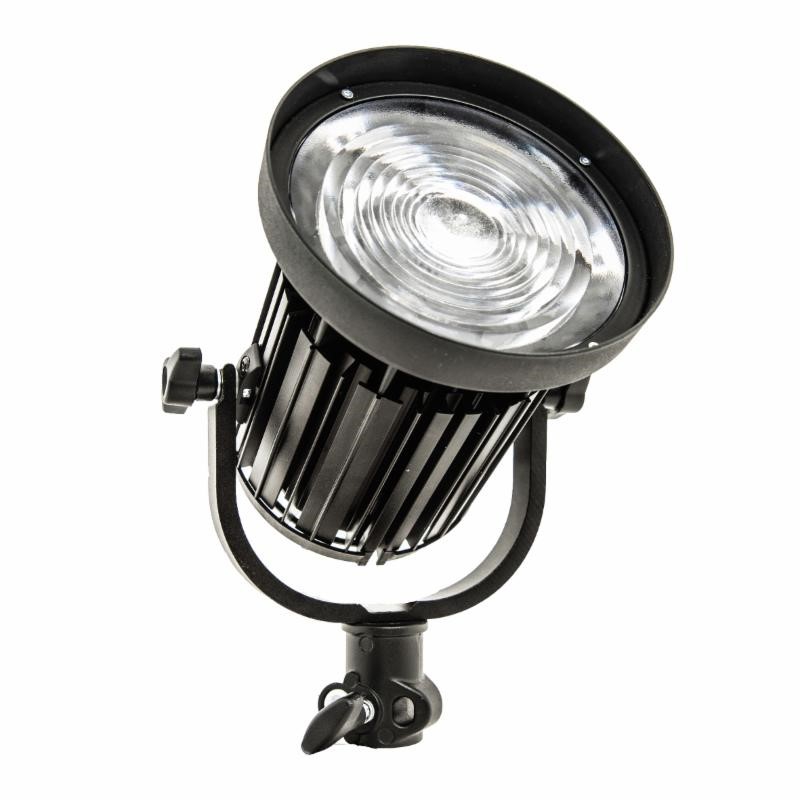 ---